What is the meaning of caregiver?
Word forms: plural caregivers. countable noun. A caregiver is someone who is responsible for looking after another person, for example, a person who has a disability, or is ill or very young. [mainly US] It is nearly always women who are the primary care givers. (source: www.collinsdictionary.com) .
Do you think of yourself as a caregiver? Probably not.
Do you fit the description above? Probably.
If you have kids, you are a caregiver. Little kids, big kids, and grown kids. You are still a caregiver.
If you take care of your parents, a sibling, a spouse or significant other, you are a caregiver. Even if said loved one is in a care facility, you are still a caregiver. You are still taking care of them with the help of professionals.
Do you work at a daycare or preschool facility? Do you work in a hospital, nursing home, or assisted living? You are a caregiver. You provide care for those in your charge.
The thing about being a caregiver is that you forget to take care of yourself.
You spend your days filled with frustration, anger, feeling overwhelmed, and tired. The thing is, you are so dang tired of feeling this way. You love what you do but you don't want to keep living like this. You want to start smiling again and enjoying your day.
Caring for the Caregiver
Over the next 5 weeks we will take a look at the different reasons why taking care of yourself is always put on the back burner, and the steps you can take to turn that around to make yourself as high of a priority as those you care for. Through 1:1 coaching calls, group coaching calls, video teaching and worksheets, plus bonus training, you will learn to put your own health at the top of your priority list.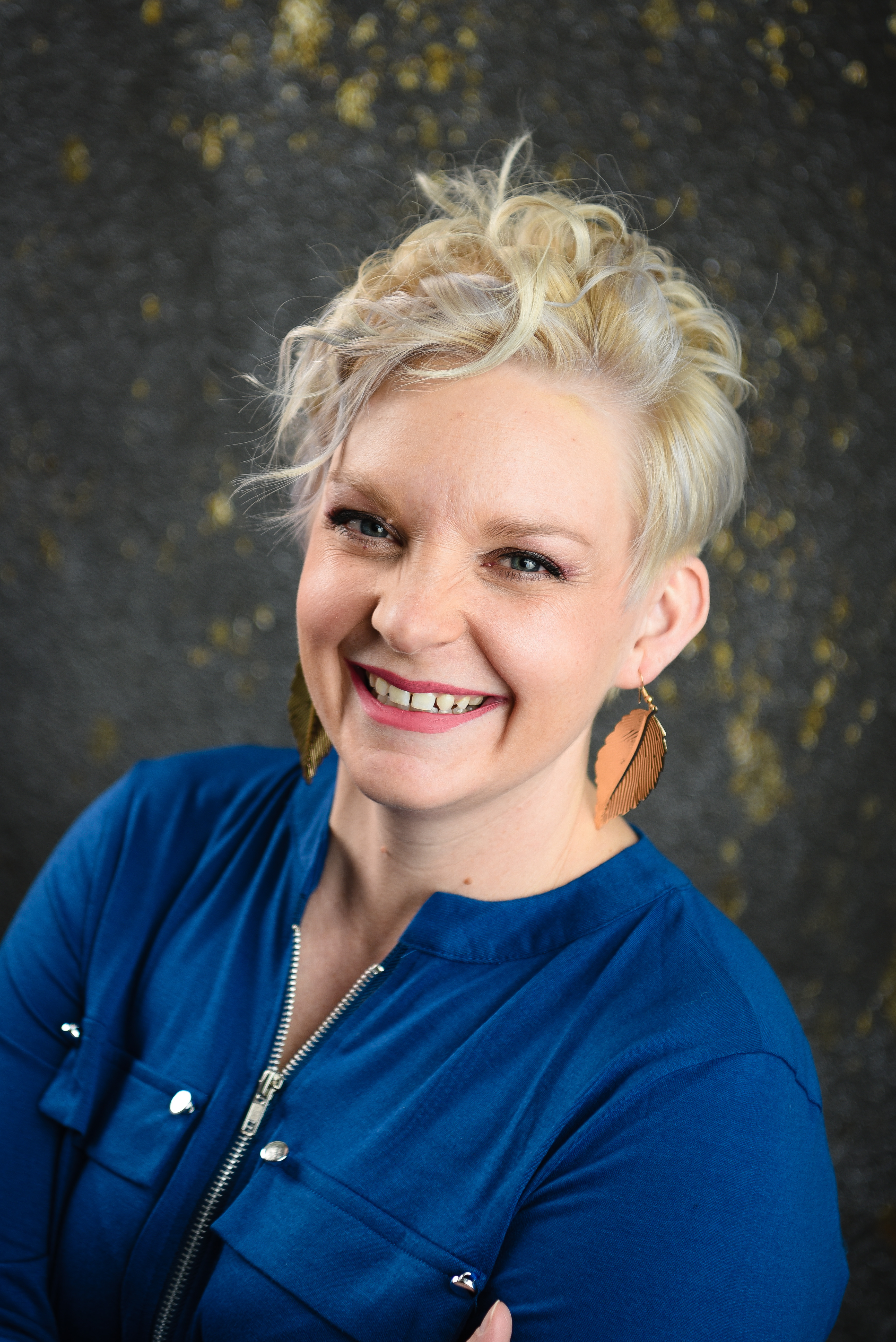 Hi, I'm Tess Fjeldheim
I am a mindset coach working to redefine the term "Wonder Woman" for women who feel like they are never enough.
I created Caring for the Caregiver so all of us caregivers know we aren't alone in our journey and that we are important and need to make our health, mind and body, a priority.
Frequently Asked Questions
When does the course start and how long is it?
The course is available immediately after purchase. It is self-paced but recommended to do it over 5 weeks.
How long do I have access to the course?
A lifetime! After enrolling, you have unlimited access to this course for as long as you like - across any and all devices you own.
What if I am unhappy with the course?
I would never want you to be unhappy! If you are unsatisfied with your purchase, contact me in the first 30 days and we will give you a full refund.